I have to tell you more about this little island that we fell in love with and started my whole crazy idea about relocating for a couple of years. In case you missed it, check out the original post that started this whole thing here.
Isla Mujeres is a small island off of the Yucatan Peninsula, 8 miles from Cancun, in the state of Quintana Roo in the Caribbean Sea. It is approximately 5 miles long, and 1/2 mile wide. It is quaint, yet lively. It is undeniably gorgeous with white sandy beaches and crystal-clear blue water. Isla is full of friendly locals and tourists alike.
How can you be grumpy in such a beautiful place?
Top 7 reasons we heart Isla Mujeres.
1. Playa Norte – This place is like a giant bath tub full of warm, clear water, fish to snorkel with and plenty of sand and sun to soak in.
2. Food – From the Rooster for a familiar breakfast, to The North Garden for lunch (My husband has dreamt about these tacos!), seafood beachside at a local spot and dessert from a street cart – hot and fresh churros and marquesitas. Yum!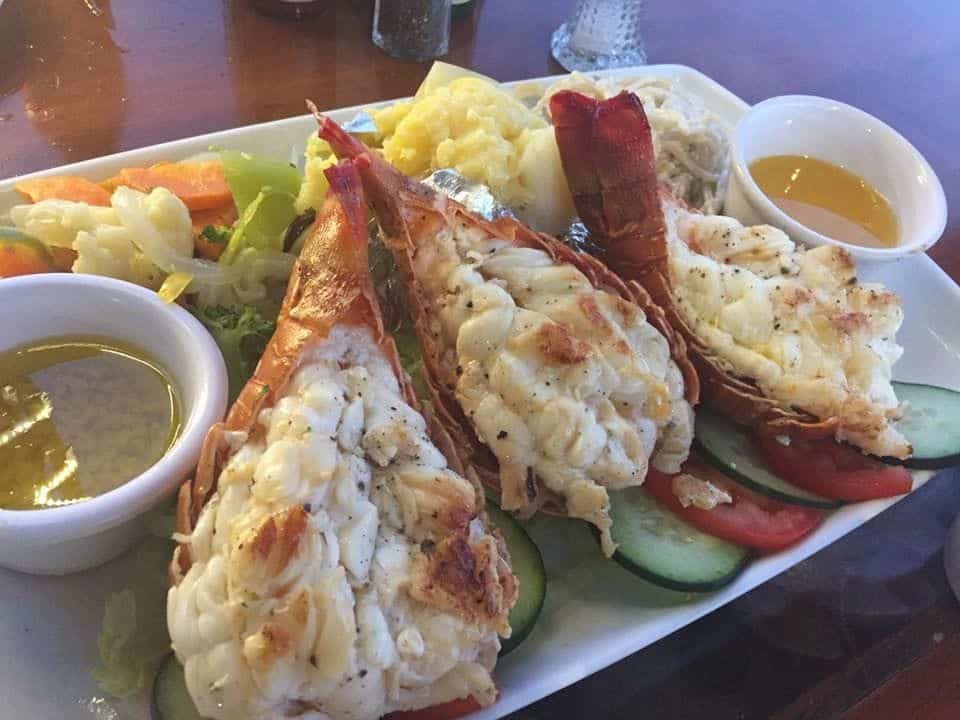 3. Punta Sur – Majestic surf and views on the south side of the island.
4. Downtown – Its picturesque; great food, small shops, live music and art.
5. Family Friendly – Kids are allowed! It's safe and easy going with options for the littles as well as the big kids.
6. Easy Travel – Whether you like to walk, bike, scooter, or take a golf cart around; you have plenty of options to suit your mood.
7. Proximity to Cancun – Just a short ferry ride away, you're back in the big city. We enjoy an excursion or two while we're visiting and there are plenty of great options.
Check out this short video highlight from our trip this past January with my sister and brother in law.
What's not to love, right!? Hoping I can convince my family to go on our greatest adventure to date!
Thank you for joining me on my journey to influence.