Small Businesses and Entrepreneurs
Did you turn around one day with a business in hand, and no real plan? Let's make a plan to prioritize the right tasks, use your talents best, and manage your money all while continuing to make an impact and ensuring your business' overall health.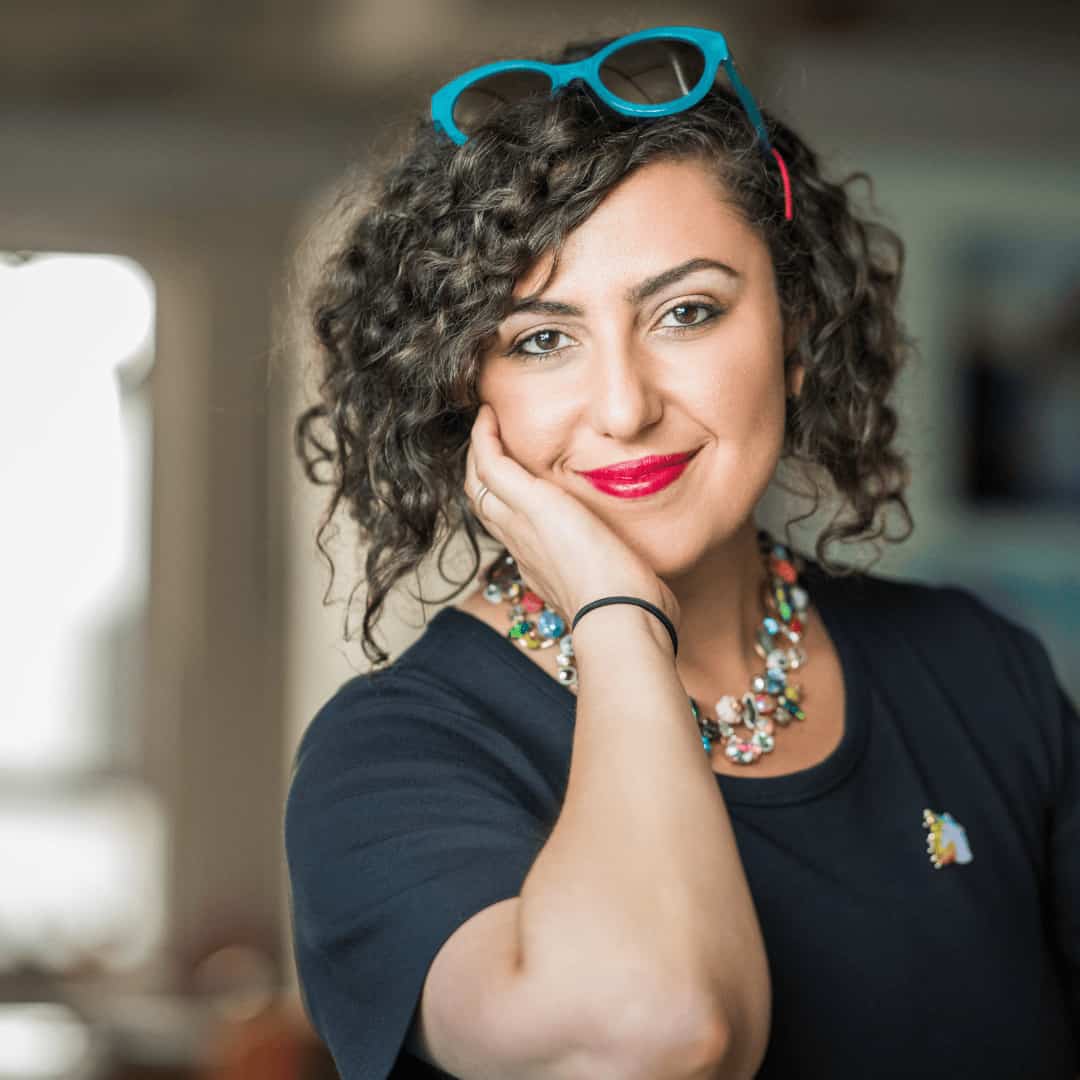 Are you on a solo mission to get your finances or life in ship shape? If you're looking for an accountability partner that can get you pointed in the right direction so that you can not only chase your goals, but crush them – look no further.
Marriage and money really do mix. Getting on the same page can be tough sometimes. Having someone that is NOT in your bed can help lead the discussion and strategize with you both on how to tackle your goals, together.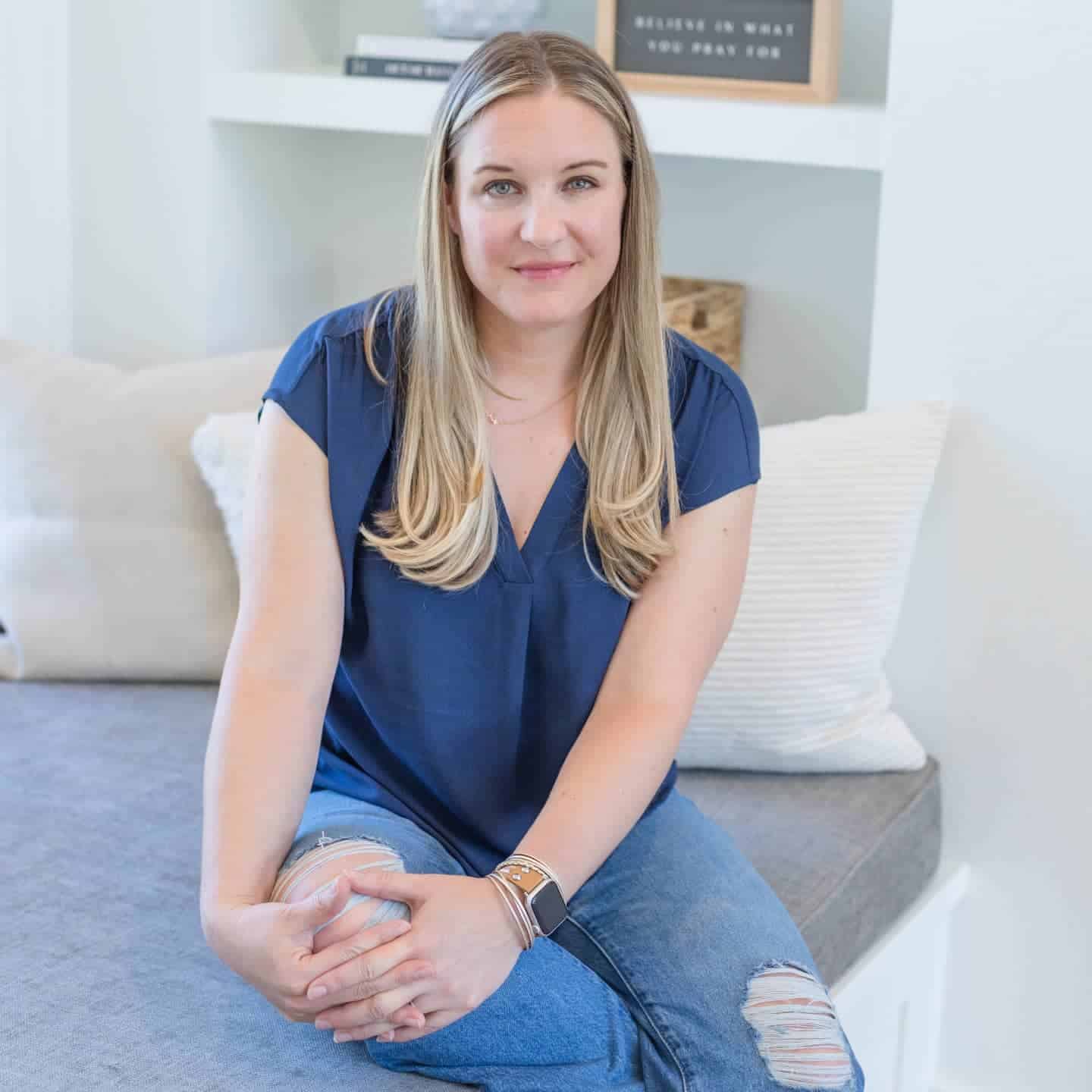 Packages range from single coaching sessions tailored for assessments, goal setting or budget audits, to short term intensives, side by side coaching, and ongoing accountability programs.
Book a free call to speak with Sarah on what option might be best for you.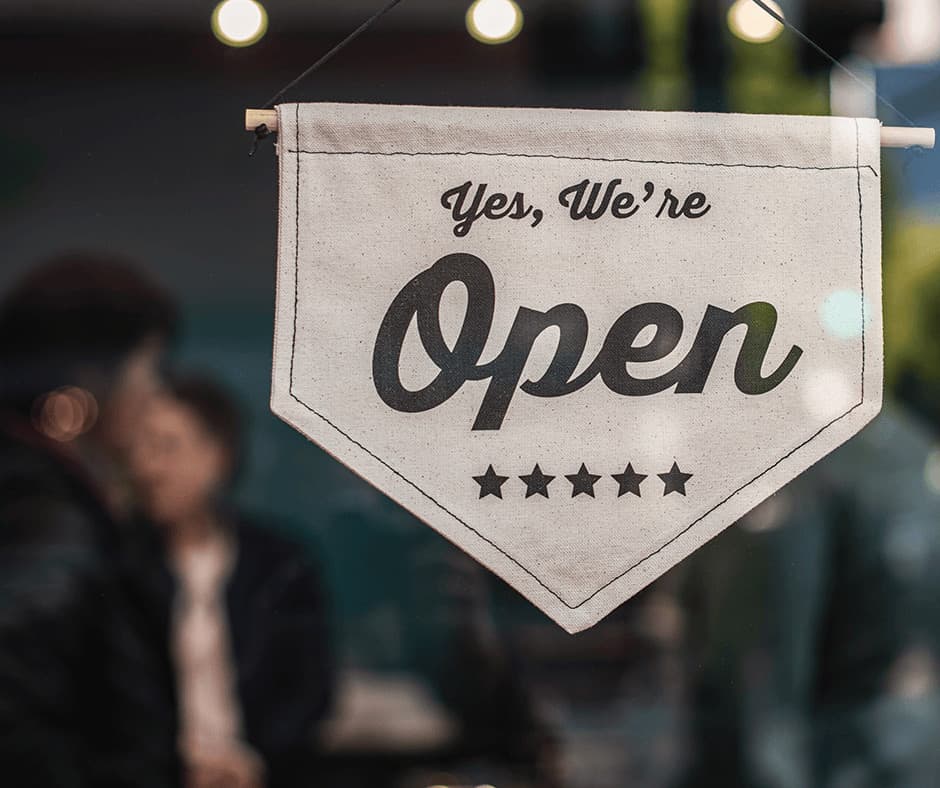 Small Business VIP Support
Investment $$$$
Have some big challenges on the table and want some side by side support to have me join your roundtable for intensive business support with bi-weekly meetings, onsite quarterly workout sessions and action plans that will see forward momentum in no time.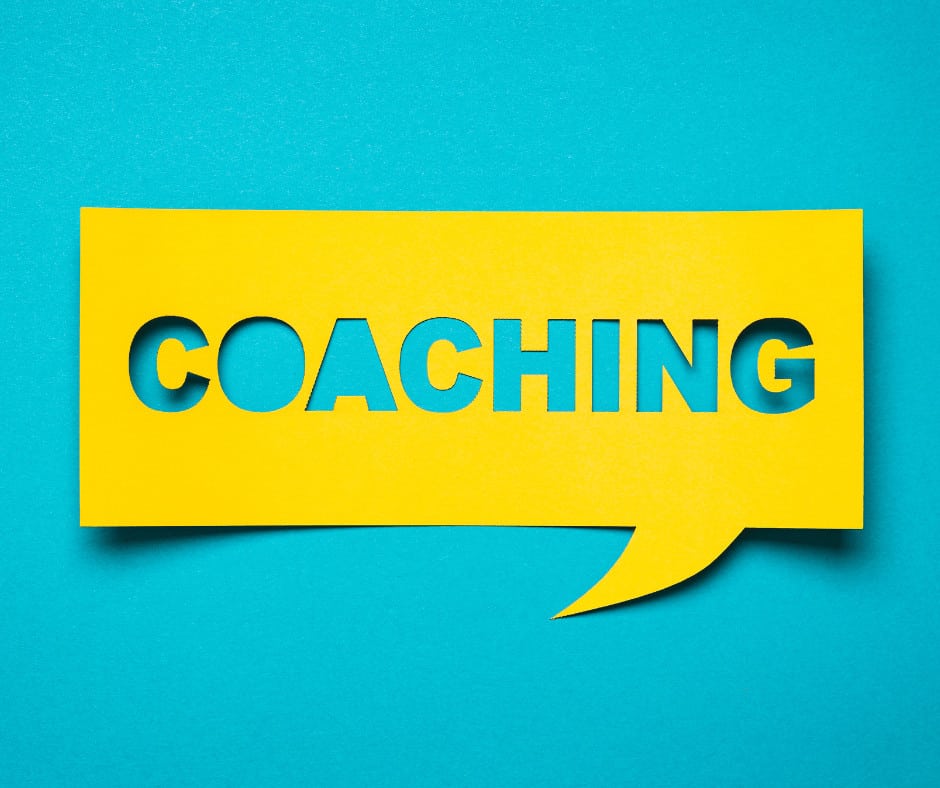 1x1 Accountability Coaching
Investment $$$
Individualized, high attention and heavy accountability come with 1x1 coaching. Ready to go far, fast? I'll join YOUR journey and help you get to your next set of goals, giving you the confidence you need moving forward.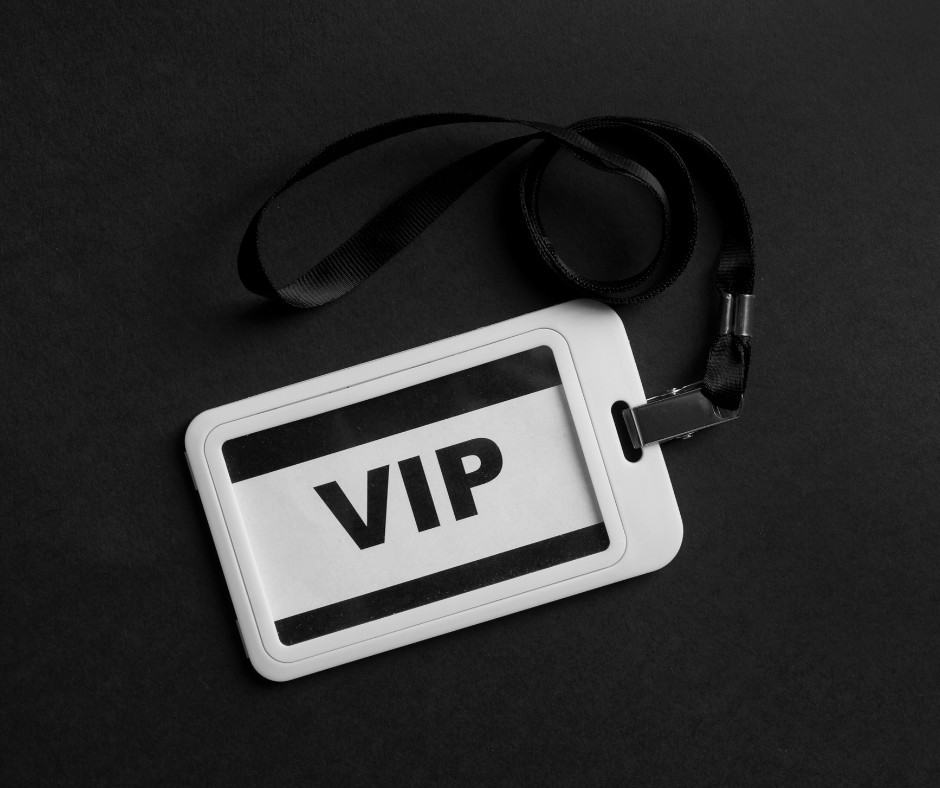 VIP Days
Investment $$
Are you the impatient type that wants to get results FAST, but still the strategy and support to create the best possible plans? VIP Days take months of coaching and consolidate it into an action packed 12 hours of work.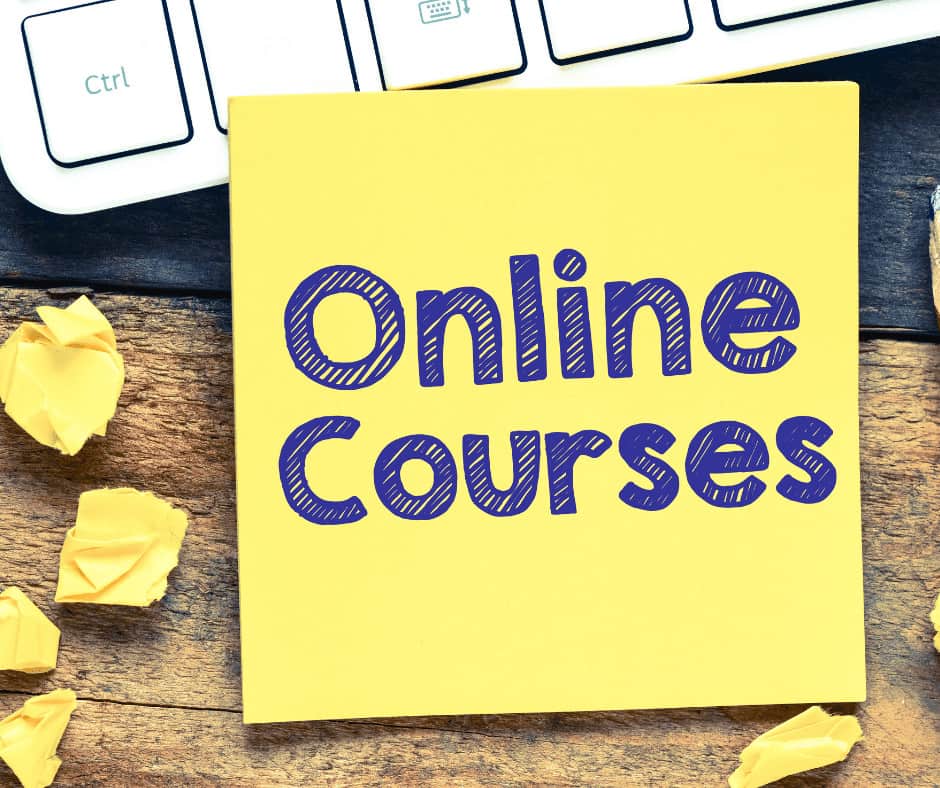 Group Coaching & Courses
Investment $
There is power in gathering up with your peers to tackle a topic head on with support of a coach and a community. Group coaching and course work gives you autonomy to do some work on your own time, but structure and support to make sure you see your end goals come to fruition.
My mission is bigger than coaching; it's impact and influence to support us all being intentional with our time, talent and money. For me, that means giving back as well.
I host an annual trip to Tijuana, Mexico over a long weekend to help build dignified housing for those in need. This is not a money-making venture, simply a facilitation of an epic adventure for you, maybe your family, or your team and make a long lasting impact on all involved.