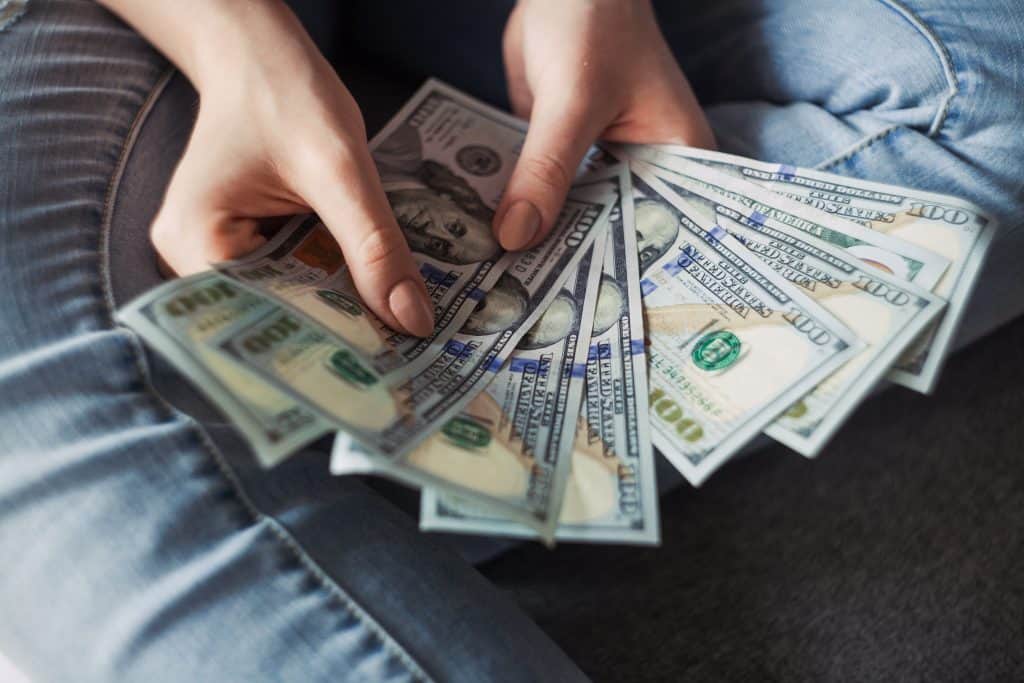 Financial Coaching
Does the thought of talking about money make you a bit uncomfortable? You know that you need to do something…because you aren't exactly sure where it's all going, and it's stressing you out. You're so busy doing all.the.things that staring at a spreadsheet is the last thing on your long list of to do's. I can help; we can do it together, friend – you don't have to figure it out on your own.
Learn more about my financial coach training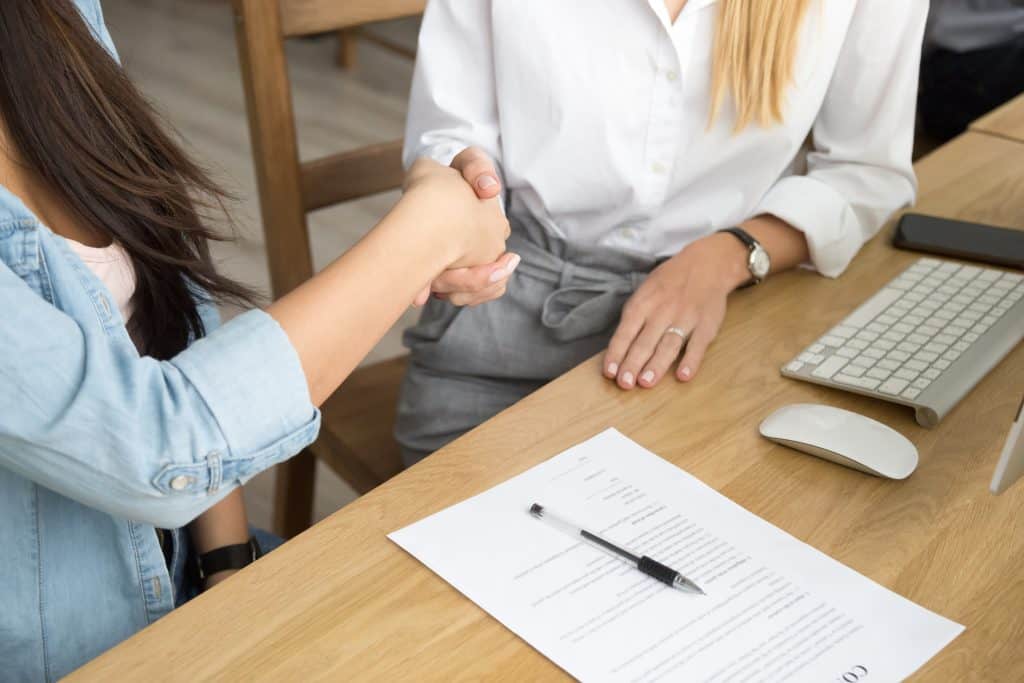 Leadership Coaching
I've seen consultants swoop in, gather data, and create slide deck after slide deck of next steps for others to implement. I've later come behind these same consultants and recreated those tools as they failed, because they forgot to include the people that do the work. If you're looking for a one size fits all prescribed method to fix your challenges in the workplace you should look elsewhere. If you're interested in learning from my successes and failures, several tried and true practices that helped me on my leadership journey, please contact me. I can offer you side by side coaching, an opportunity to see true change not only in your work environment but also in yourself.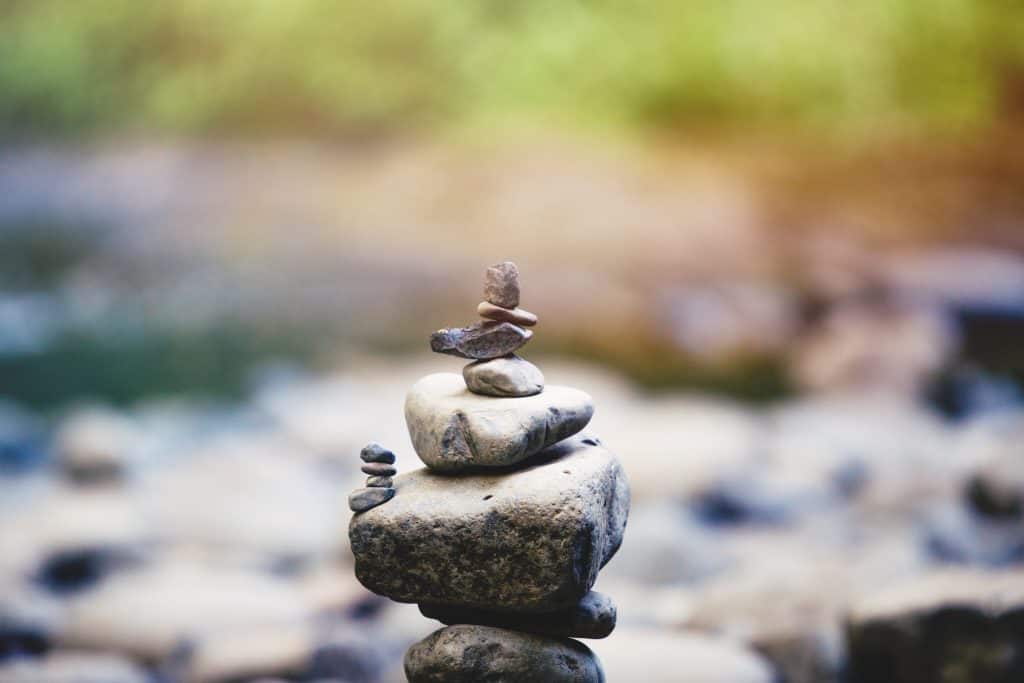 Balance Coaching
Maybe you're not in leadership, or work and finance isn't where you need a bit of influence. Perhaps you're ready to jump off of the crazy train and you want more balance in your life with work and family...not to mention self-care! Reach out to me to schedule coaching sessions to strike a balance and create more margin in your day.
Team Coaching or Speaking
Also, terrific options to work together with a larger audience to influence, and honestly some of my favorite work to do. Please contact me to discuss options. Any of these speaking to you?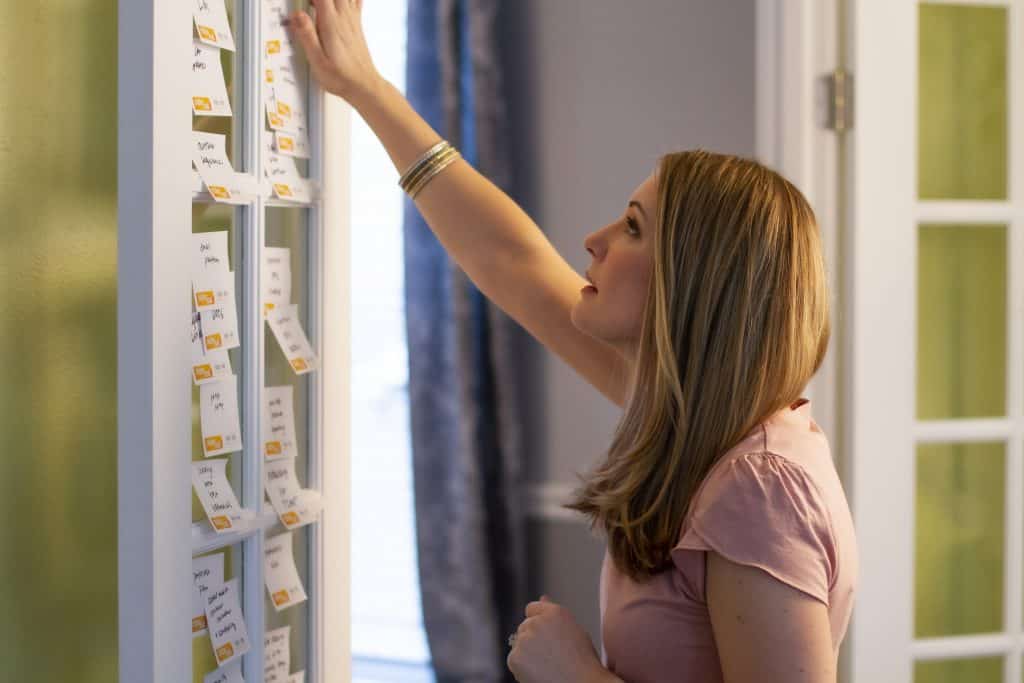 Schedule a Call
Now that you have an idea about how we might work together, let's chat about your goals and see if we're a good fit to work together on your journey.​ Are you ready? Let's do this!
Schedule a Call