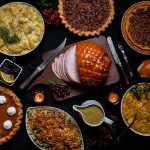 Financial coaching is SO much more than making a budget. I'm honored to share a client transformation story with you. While the term 'transformation' might be perceived as overused or cliché. I invite you to withhold judgment. Spend three and a half minutes immersed in this captivating story. It's about financial coaching and client transformation.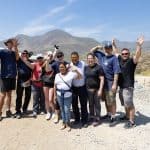 Several years ago, my youngest daughter wrote her Kindergarten teacher a note, telling her that she made her heart blast. Who knew that learning your ABC's and your 1 2 3's could make you so joyful? I've had a few heartwarming moments on my own Journey of Giving Back, but not from anything academically related.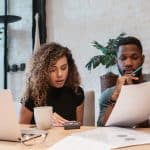 It's one thing to create a budget, or 'plan,' for your money. It's a whole other thing to follow it - which really is the whole purpose of that initial budget reconciliation plan anyway. Let's talk through how to keep up with your budget on a regular basis - and therefore stick to your money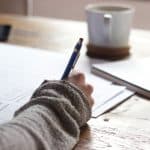 As entrepreneurs in this digital age, you need to own the fact that you're also a content creator. And if you happen to be an entrepreneur with a small team, or even a solopreneur, much of that content creation will ride on your shoulders. In the bustling realm of entrepreneurship, time is undoubtedly the most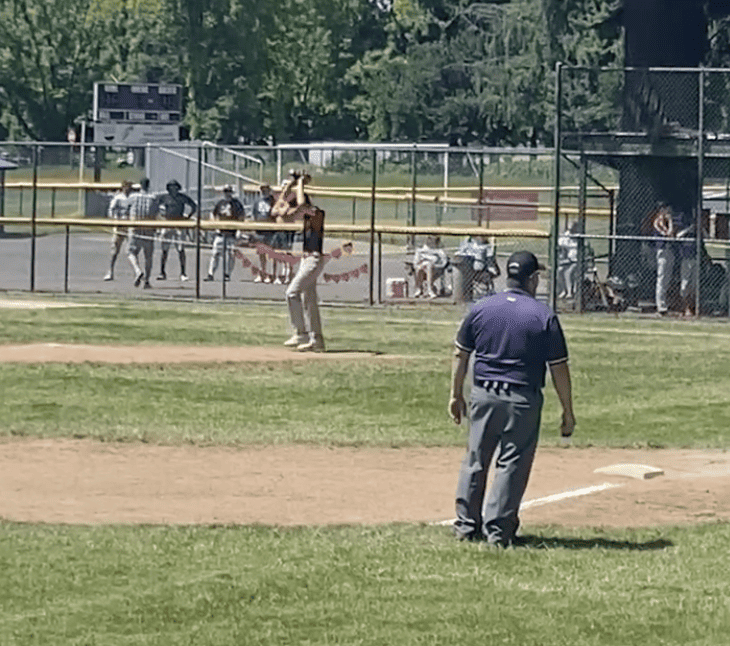 Have you ever found yourself letting out a big sigh as you realize that you missed your target? ? Maybe it's a number you'd like to sneak under on the scale, a dollar amount you wanted to put into your savings, a promotion offer by the end of the year, or reaching that revenue target in
Fear around money is the real deal and it can be downright paralyzing at times. You can't seem to swim forward, and you realize that your ability to float just isn't going to cut it after a while. Life raft needed! That was where I found Kristi when she reached out to me last July.
Saving money is a sign of maturity. You know that delayed gratification and full on adulting that comes through when you tell yourself no - not right, now. It can wait, kind of a thing. We're diving into HOW to save, WHAT you might want to save for, WHY saving is critical to your financial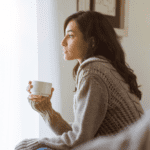 Let me open up the curtain of entrepreneurship for you on my own business journey, and share 8 lessons that I've learned from starting my own business. Some of these lessons went down easy, while others were harder to swallow. Hopefully your own journey of entrepreneurship can be just a bit less bumpy with this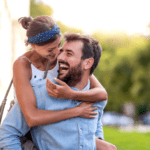 Accidents, Credit Cards, and Millionaire Milestones; today we share a Journey to Influence client success story. Let's start with credit cards. Using your rewards credit card for all of your expenses is incredibly convenient. Pay your phone bill on auto pay? ✅ Fill up the SUV with gas? ✅ Pick up your grocery shopping order? ✅ Order makeup
What if you could find a great outfit, have a fun time with some gal pals on a shopping spree and save a significant amount off of retail…wait, while doing something better for the environment. That is some kind of quadruple win, right?! Let me give you the recipe to do just that with a
Subscribe to get updates right to your inbox!