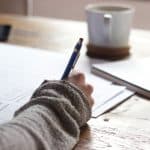 As entrepreneurs in this digital age, you need to own the fact that you're also a content creator. And if you happen to be an entrepreneur with a small team, or even a solopreneur, much of that content creation will ride on your shoulders. In the bustling realm of entrepreneurship, time is undoubtedly the most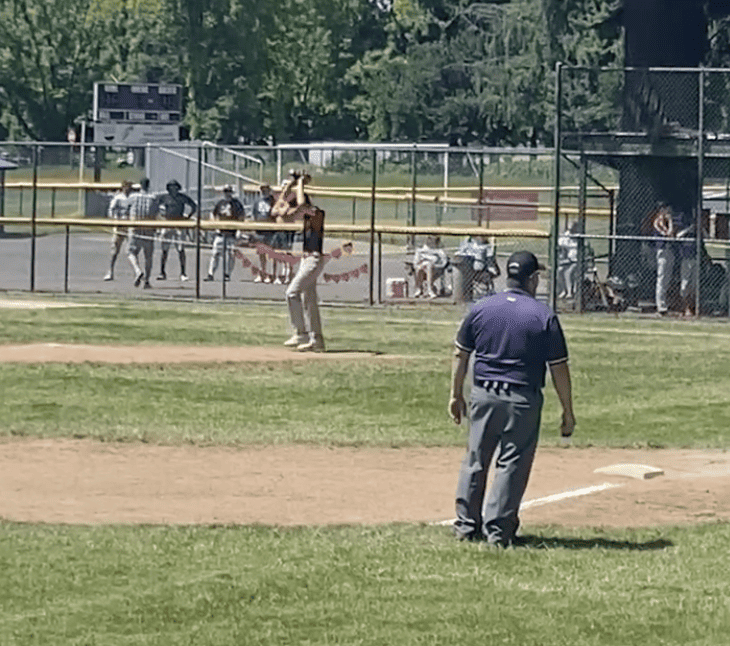 Have you ever found yourself letting out a big sigh as you realize that you missed your target? ? Maybe it's a number you'd like to sneak under on the scale, a dollar amount you wanted to put into your savings, a promotion offer by the end of the year, or reaching that revenue target in
Fear around money is the real deal and it can be downright paralyzing at times. You can't seem to swim forward, and you realize that your ability to float just isn't going to cut it after a while. Life raft needed! That was where I found Kristi when she reached out to me last July.
Saving money is a sign of maturity. You know that delayed gratification and full on adulting that comes through when you tell yourself no - not right, now. It can wait, kind of a thing. We're diving into HOW to save, WHAT you might want to save for, WHY saving is critical to your financial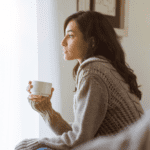 Let me open up the curtain of entrepreneurship for you on my own business journey, and share 8 lessons that I've learned from starting my own business. Some of these lessons went down easy, while others were harder to swallow. Hopefully your own journey of entrepreneurship can be just a bit less bumpy with this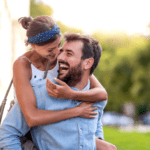 Accidents, Credit Cards, and Millionaire Milestones; today we share a Journey to Influence client success story. Let's start with credit cards. Using your rewards credit card for all of your expenses is incredibly convenient. Pay your phone bill on auto pay? ✅ Fill up the SUV with gas? ✅ Pick up your grocery shopping order? ✅ Order makeup
What if you could find a great outfit, have a fun time with some gal pals on a shopping spree and save a significant amount off of retail…wait, while doing something better for the environment. That is some kind of quadruple win, right?! Let me give you the recipe to do just that with a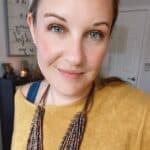 Are you of the age when you're not really interested in trying everything out for yourself and completely okay with taking recommendations to save you time? I feel like it's far more efficient. Just tell me your favorite restaurants in San Fran and I'll choose from that list instead of all of Yelp. Yes, I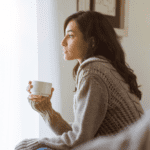 How do you know if you're ready to do something different with your finances or how you handle your money? This isn't something that you necessarily search up on the internet - but more of a gut check. And after three years of personal finance coaching, I'll share with you some common themes have risen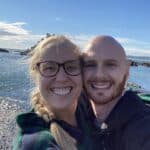 Get a sneak peek into the financial story and of the adorable Mr. & Mrs. Parris. Not only will you be charmed by their generosity, inspired by their dedication, and their journey to payoff debt, but I bet you'll be hands down impressed with their progress in a one year time period. Perhaps so much
Subscribe to get updates right to your inbox!