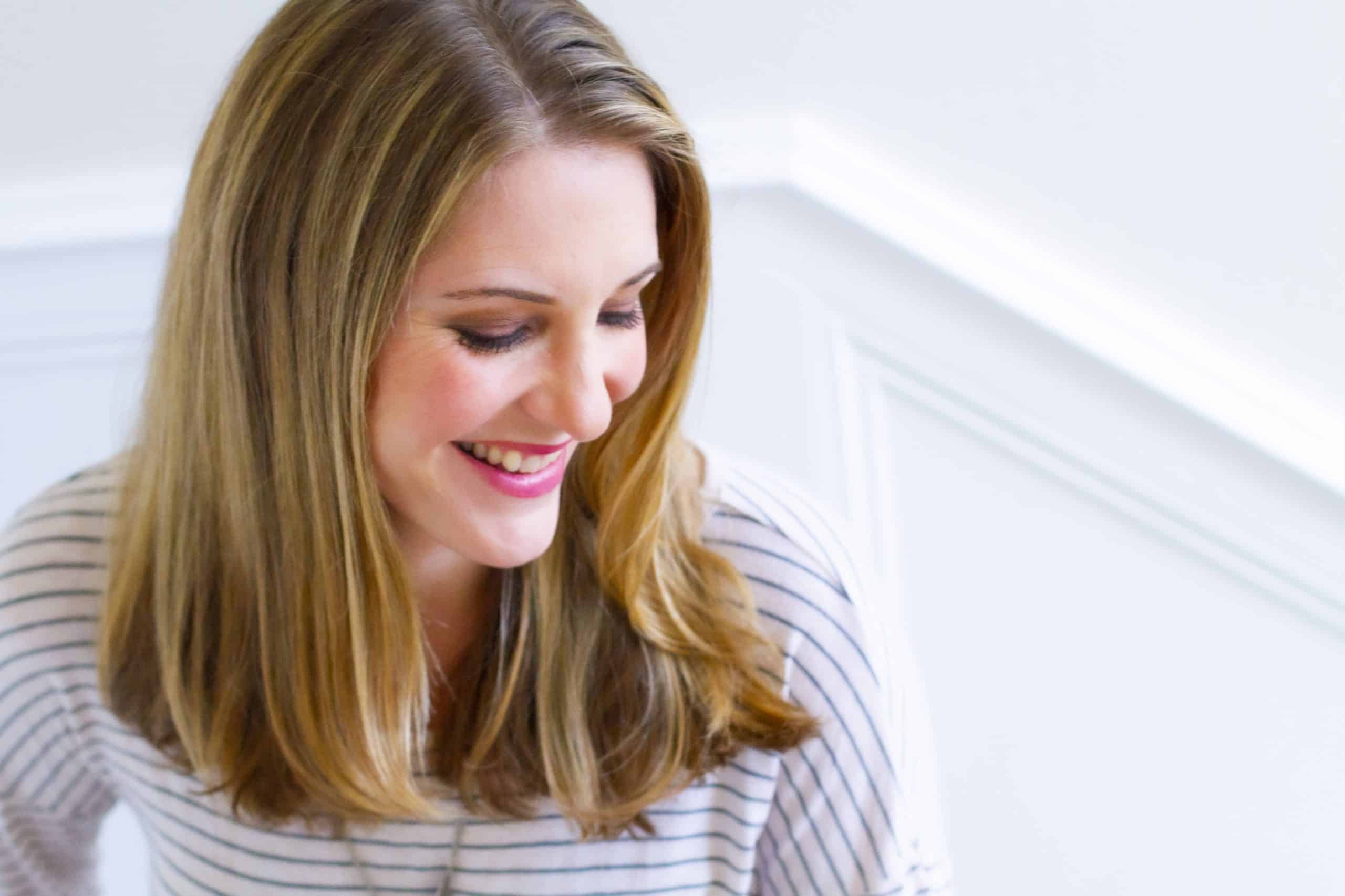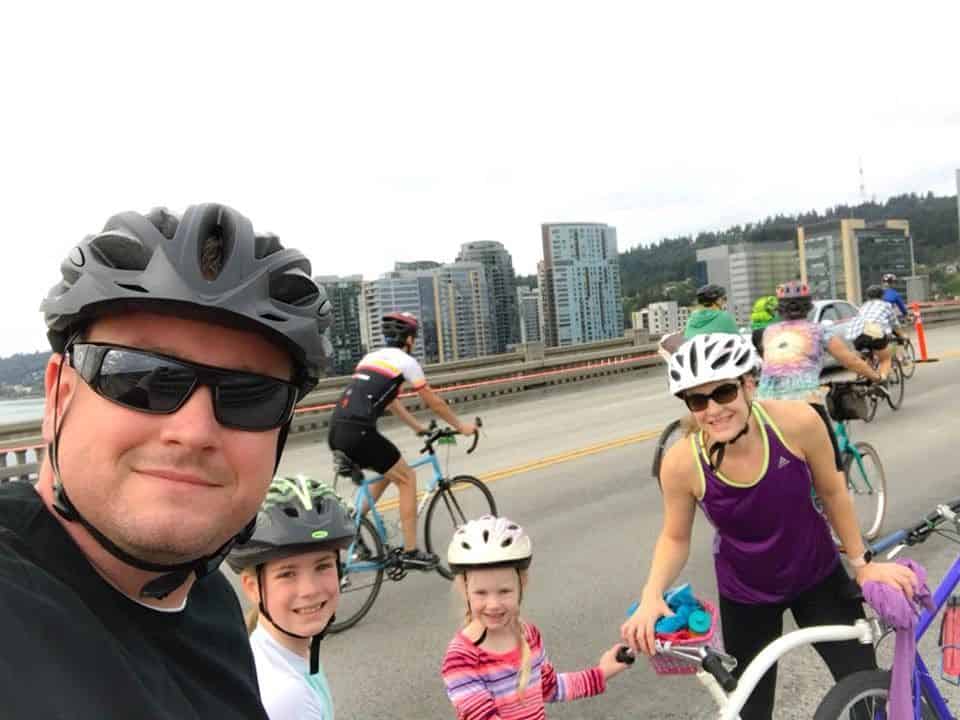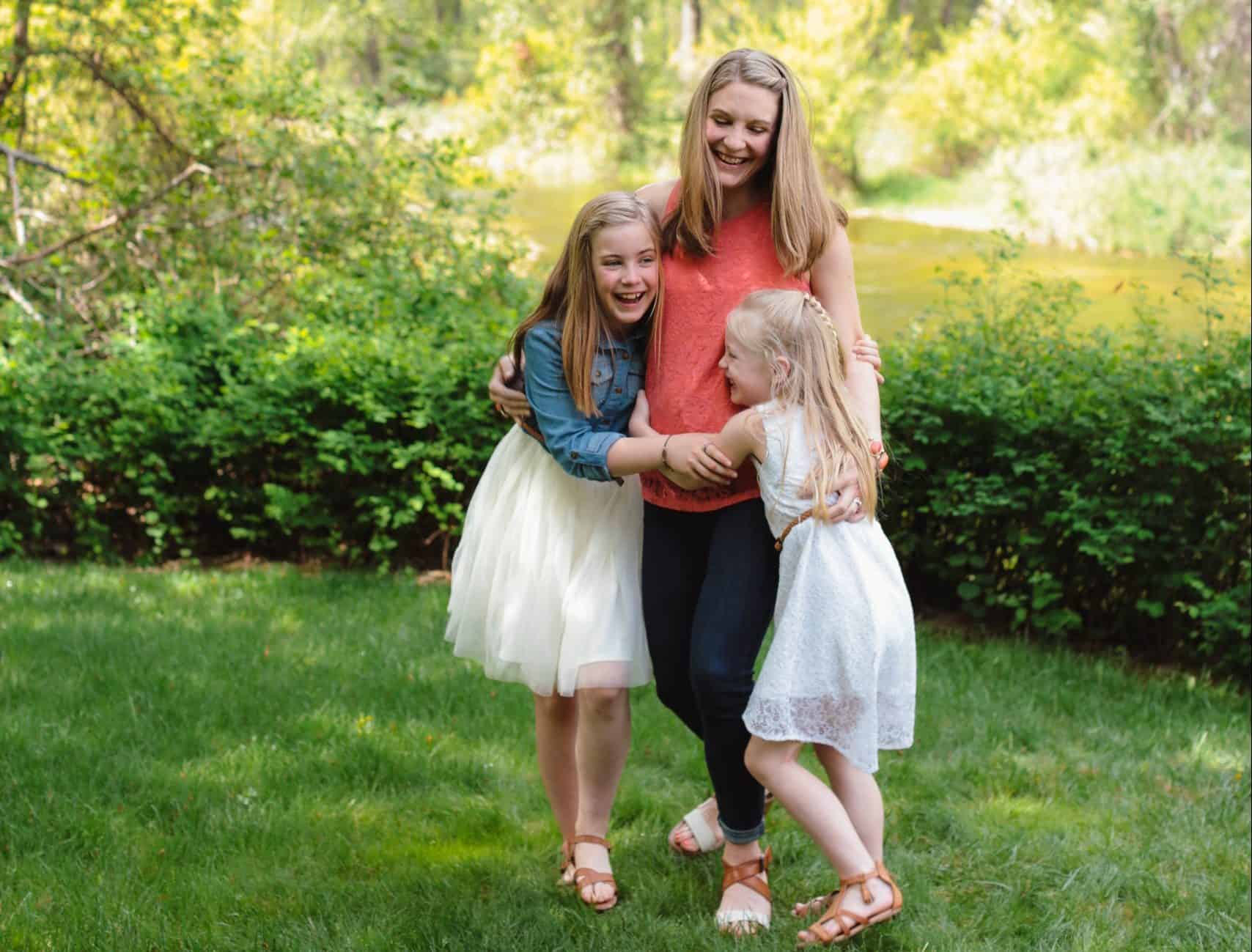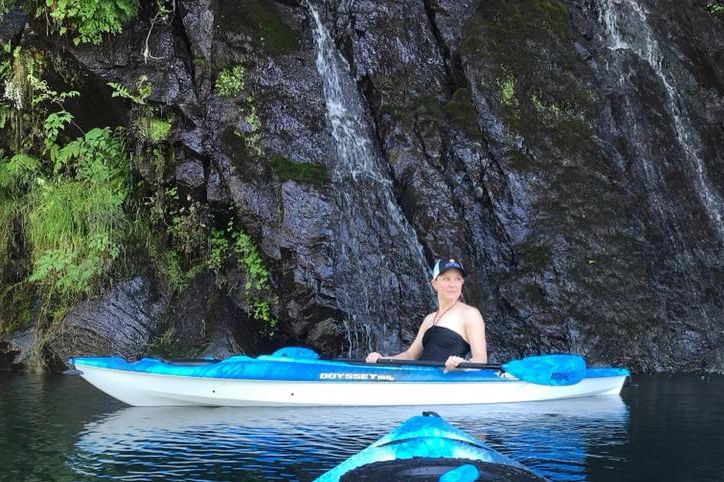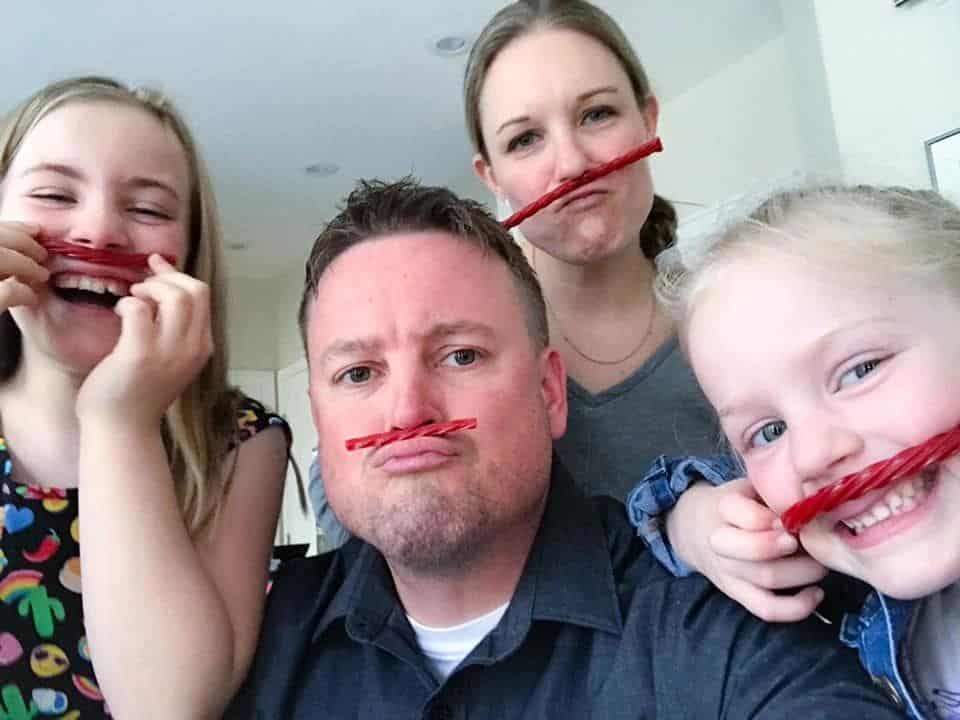 Journey to Influence was born from those chaotic days, and through the years that took me from frazzled to functional. As functional became more of my 'go to' than frazzled and my goals were crossed off the list one by one I gained momentum and a true desire to share what has worked for me, with others.
The blog beginnings started out with an idea…to convince my husband to take a hiatus from our normal life and routine and move to an island in Mexico for a couple of years; a great opportunity to immerse our girls in a new culture and language, spend really great quality time together and write an unforgettable chapter in our lives.  (That's my sweet family over there on the right; James, Jordan and Harper.) I had planned to document that journey of influencing him, gathering all the logistics, and ultimately living that island life through the blog.  That dream is still alive and well, but with a pivot…
So many people thought I was crazy (okay, I get it) but were very encouraging about my dream as they followed along with the blog.  Some thought that we were "special" somehow because we could afford to take a modified sabbatical – but we're not! We just so happen to have our finances in order.  Goals turned into reality, I'm telling you!
When I realized that there were a lot of women out there that were sitting where I had been – and really wanted to be where I was; talking about living the island life – I knew that I had something to share with them.  At that point the simple blog turned into an opportunity to build a coaching business.
Balance and leadership are areas that a lot of people are talking about, and I have experience with as well.  But personal finance is something that mommas are stressed out about, but not talking about.  That stops now. My journey to influence transitioned from convincing my husband to make the move, to supporting others on their journey.  Follow along through the blog, social media – or work side by side with me through coaching.
And BONUS this gig is mobile – I should be able to do it from an island in a couple of years too. *wink*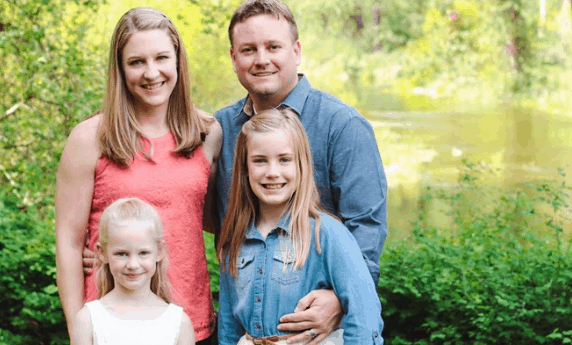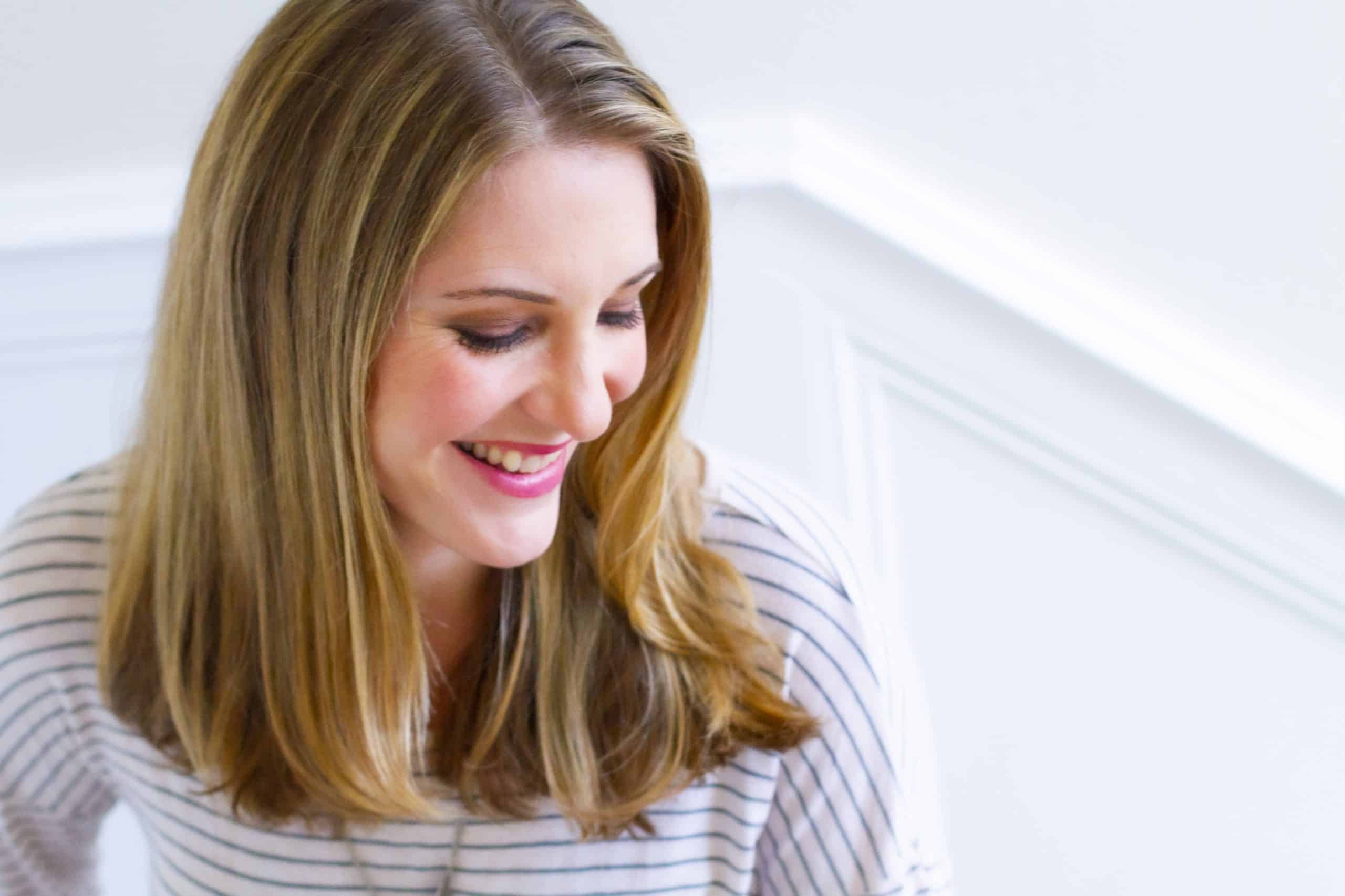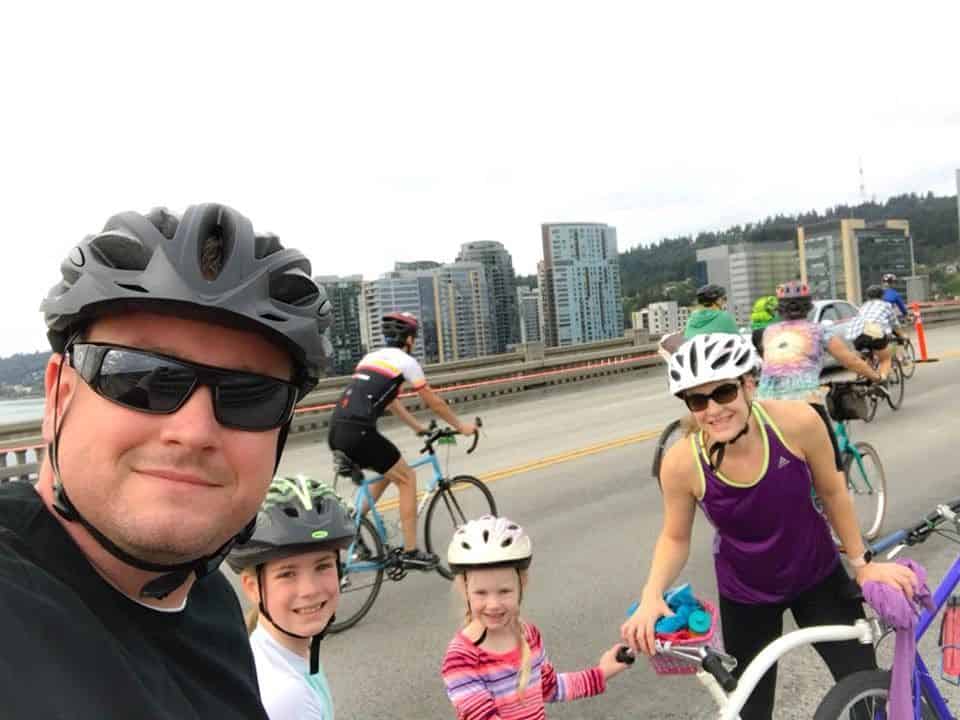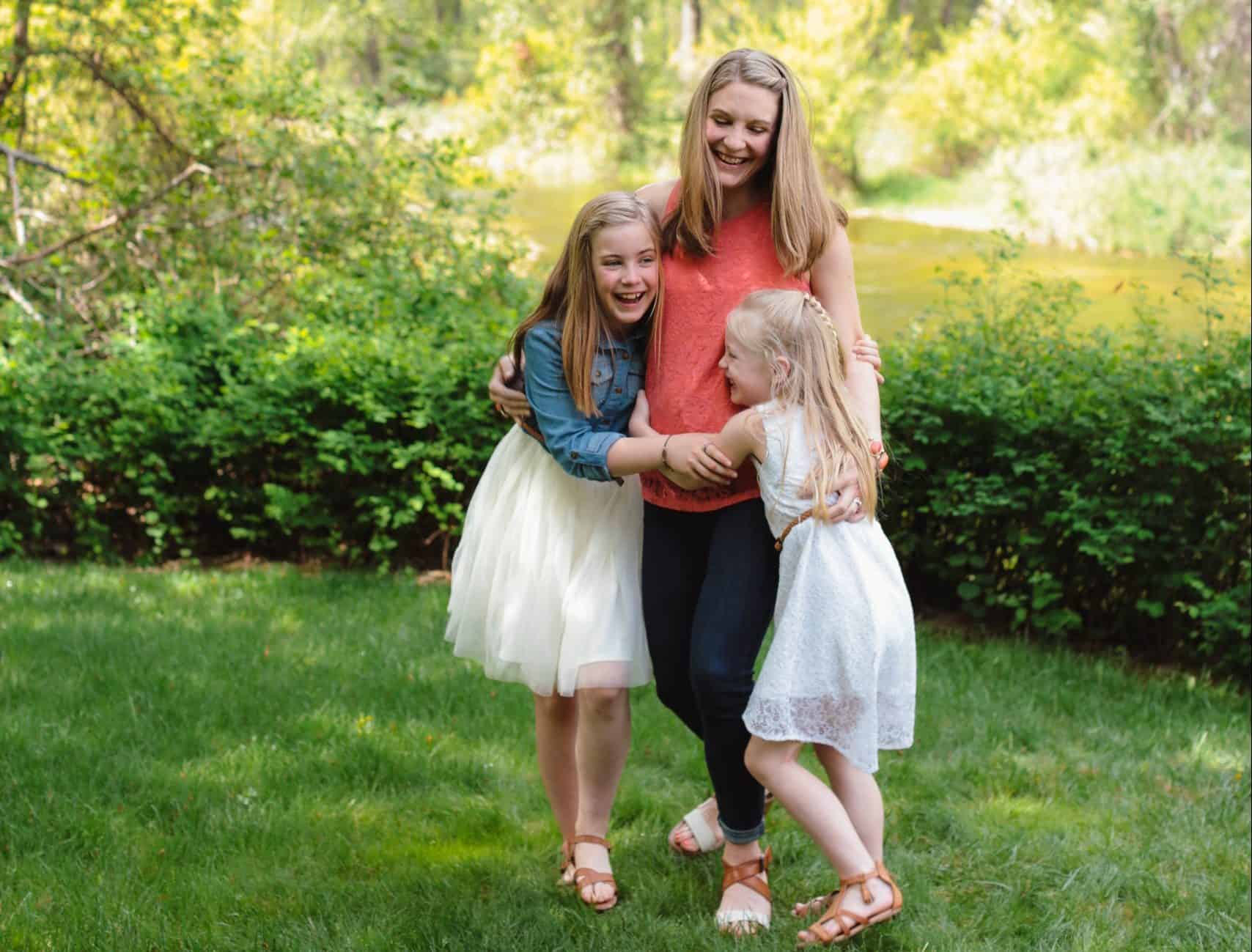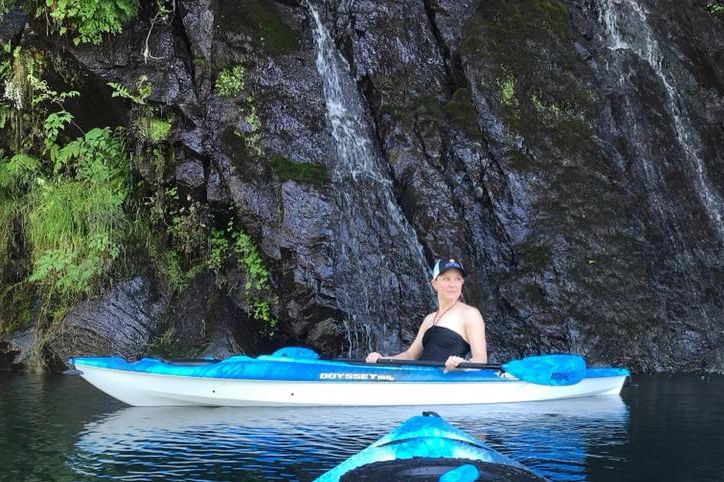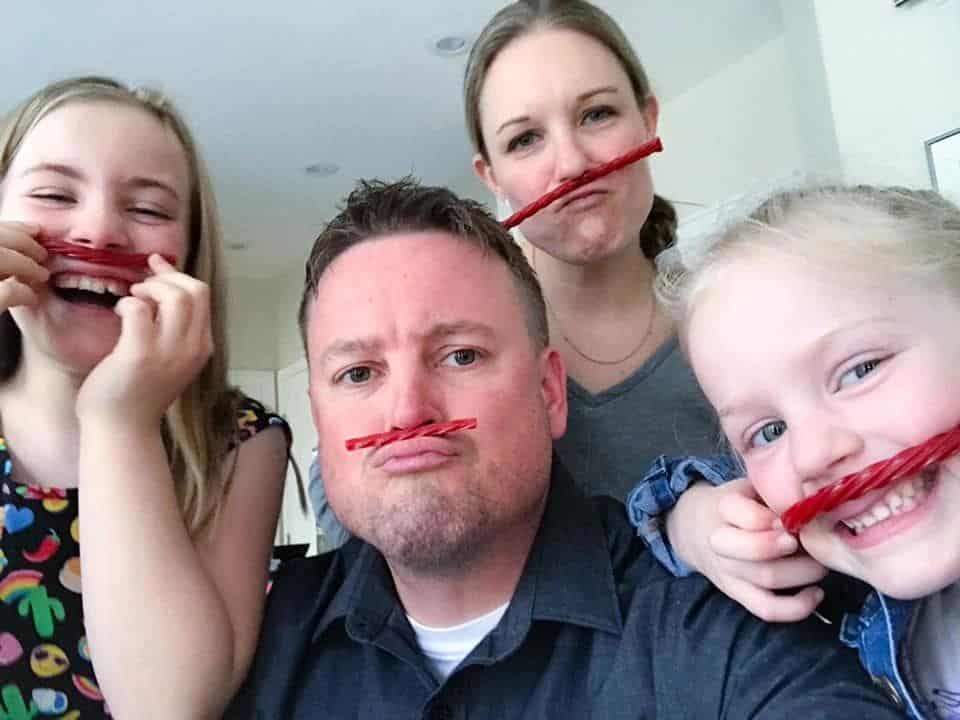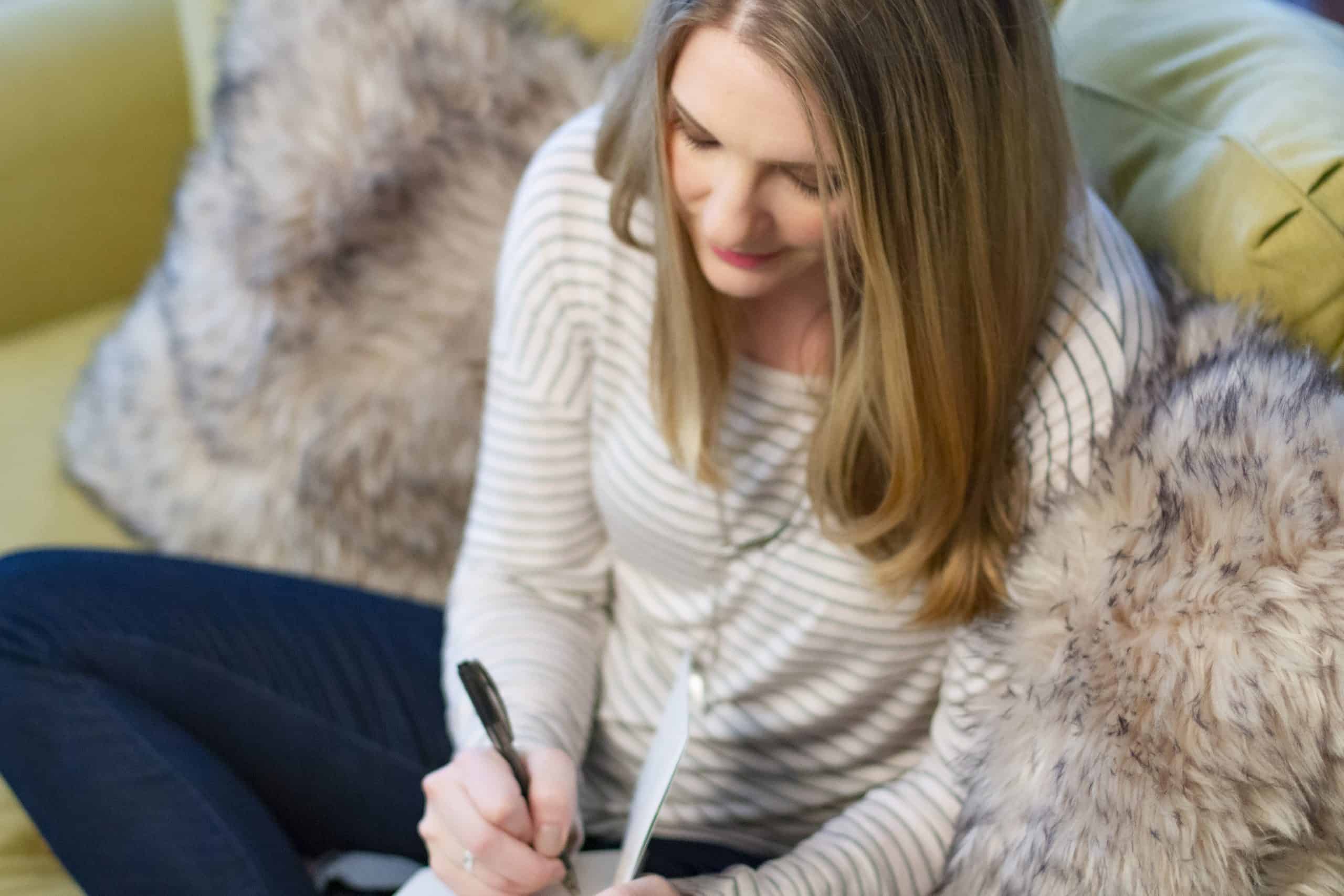 P.S.
I'll share with you some of my 'stats' since we're getting to know each other better.

1
Incredible, creative, handsome hubby who answers to "Babe" or James 2
Genuine, beautiful, spirited daughters - Jordan Grace and Harper Noel 4
Days of the work week that I hit the gym at 5:30am. Good morning early risers!

4
Cups of coffee on the daily - is that excessive? I sure hope not.
18
Years working for a large healthcare company in operational leadership

24
Nights spent under the stars tent camping each Spring and Summer 360
Days of the year that I long to live a full an meaningful life...there are off days.
14,147
Days and counting that I messed up and started again better than before.