Slide One
Hi, I'm Sarah
I'm on a journey to influence.

We all are, right?
Are you ready to stress
less about your money?
Are you ready to stress
less about your money?
Are you ready to stress
less about your money?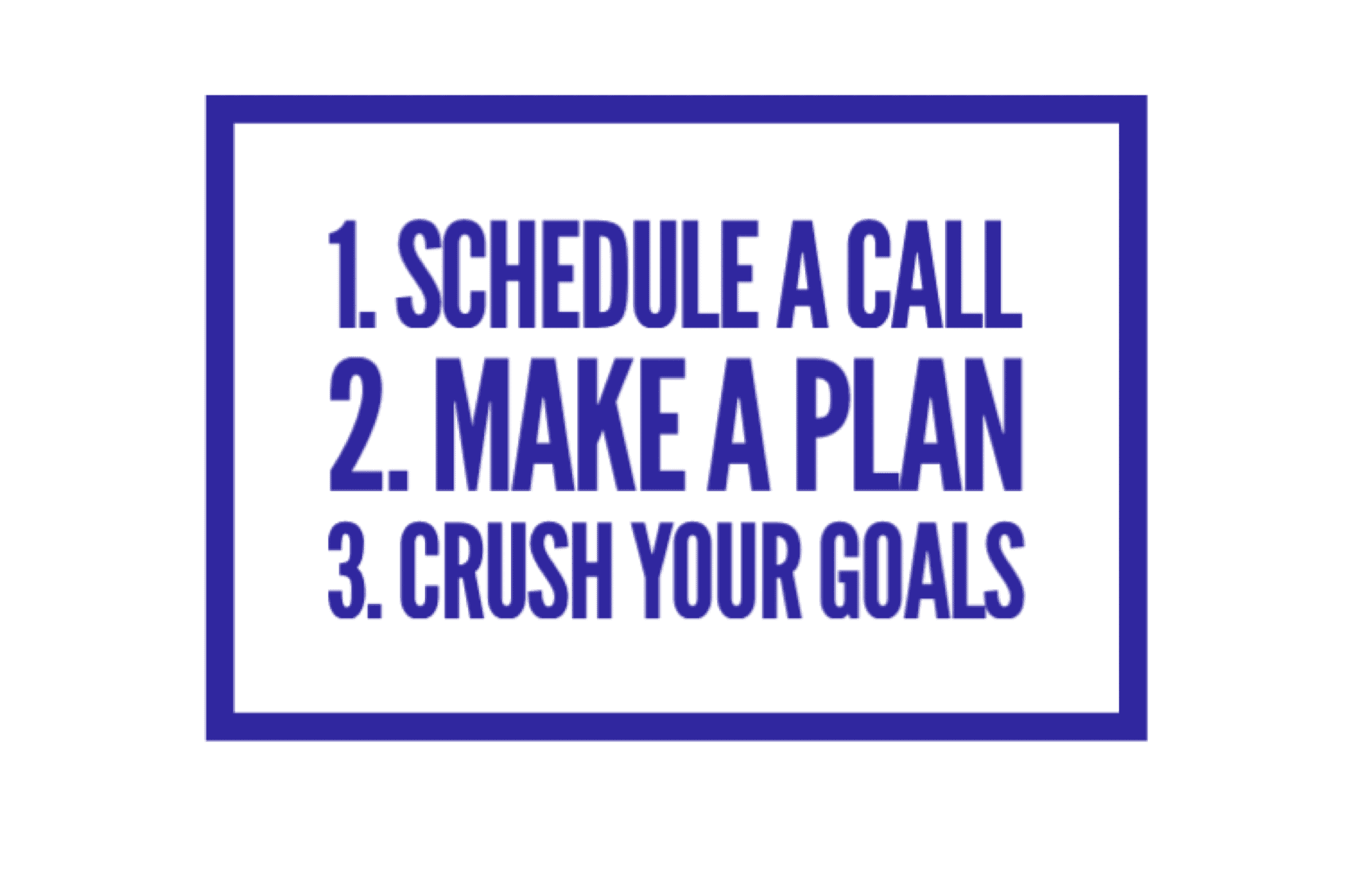 Hi, I'm Sarah and I'm on a journey to help busy working mommas to stress less about their money by making a plan, called a budget – and walking through with encouraging accountability.
A few years back I found myself overwhelmed and trying way too hard to keep it together while juggling a busy career, being a decent wife, keeping our two young kids alive and well, trying to dig out of debt with our personal finances, and last but not least taking care of myself. Does this sound familiar to you at all? I hear you. Believe me.
As a Ramsey Preferred Financial Coach with nearly 20 years of experience leading teams, I'm now on a mission to help women like me who are ready to raise the white flag and get a little help with their finances once and for all.
Sarah's coaching has made a world of difference in our lives. Thanks to her plan, we will have our non-mortgage debt paid off within a year, while still being able to use a realistic budget on a monthly basis. We will have way more flexibility after our debt-payoff and be able to invest in our future and feel confident in the plans that we have for our family.
Coaching clients have an average improvement of 50% in overall personal finance stress.
It was really, really helpful to honestly share my spending with someone and Sarah you are so great at not being JUDGEMENTAL. Thank you for your generosity, kindness and genuine desire to help people.
Clients increase their budget skills know-how an average of 40%.
From the initial "free consultation" conversation, I felt both comfortable and energized talking with Sarah. She is upbeat, positive, open, funny, compassionate, realistic, and clearly a champion for me and my goals and dreams. Her questions and feedback helped me uncover stuck spots and revealed my unhealthy emotional issues related to money. I'm thrilled to be working with her and excited about how it's empowering me financially and personally.
After years of poor spending decisions and endless stops and starts of new budgets, I had enough of the stress caused by rising debt. My husband and I made the best financial decision of our lives when we hired Sarah as our finance coach. Her help setting up our initial budget and the encouragement and accountability she provides during the month have launched us on a path to becoming debt (and stress!) free. For the first time ever, I actually enjoy budgeting and the freedom it provides (yes, freedom... who knew?!). We can't recommend her highly enough!