Dreaming of more time?
Have you heard that quote about time being our most precious non-renewable resource?
- Want to get more time back in your day?  Week? Life?
- Tired of racing from task to task?
- Running low on energy and need a break? Looking for some margin and breathing room?
Um, yes please! I know you need this gift of time just as much as I did.  Busy is just one of our modes, am I right? I've got you covered with a quick FREE tool to help you find a few extra HOURS in your week to save in your bank.  Cha-ching! Time is money, as they say…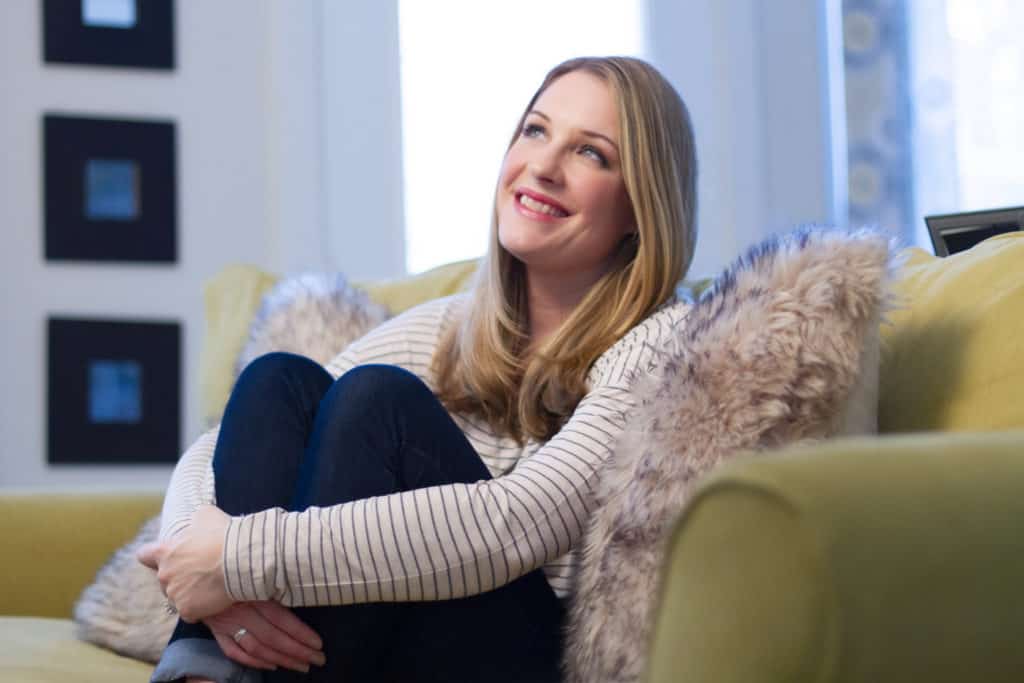 Fill out the info below to get your download.
You'll also get practical, real life stuff delivered blog style to your email each week. If ever you change your mind, you can simply unsubscribe.